About Us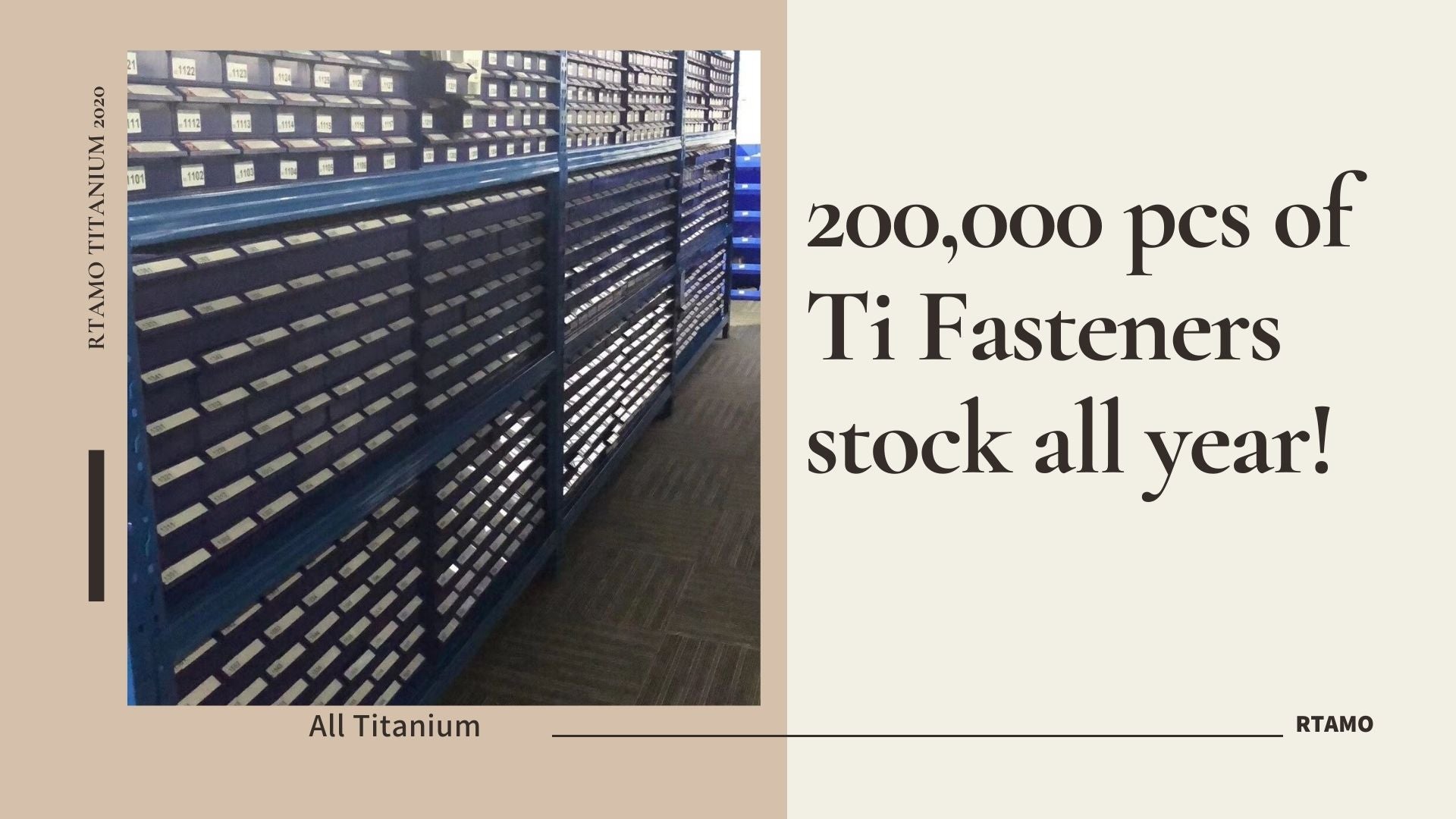 RTAMO is aftermarket titanium modification brand with a long history of producing a wide variety of titanium products, from high-strength titanium alloy fasteners for the aviation and navigation industry to aftermarket upgrades in the motorcycle and automobile industry.
Titanium is an upgrade material with ultralight, anti-corrosive and high-strength properties.  We ensure that we only produce the highest quality and most durable products, while maintaining a reliable and cost-effective service. Having expanded from our manufacturing roots into the distribution and supply of high-quality products, we are committed to be the single source for all your engineering needs.

 RTAMO Ti Modified Parts
We know that quality is the top priority when it comes to aftermarket motorcycle parts. After all, you want your machine to perform better than it did before! That's why at RTAMO, we go farther than anyone else to adhere strictly to ASTM standards at every step, from raw material to final product.
We are proud to be one of the only parts manufacturers with ISO 9001 certification. This ensures our quality management is best-in-class. We use advanced spectrometers to analyze the metal composition of our parts all along the production line, to make sure your part is within spec from start to finish.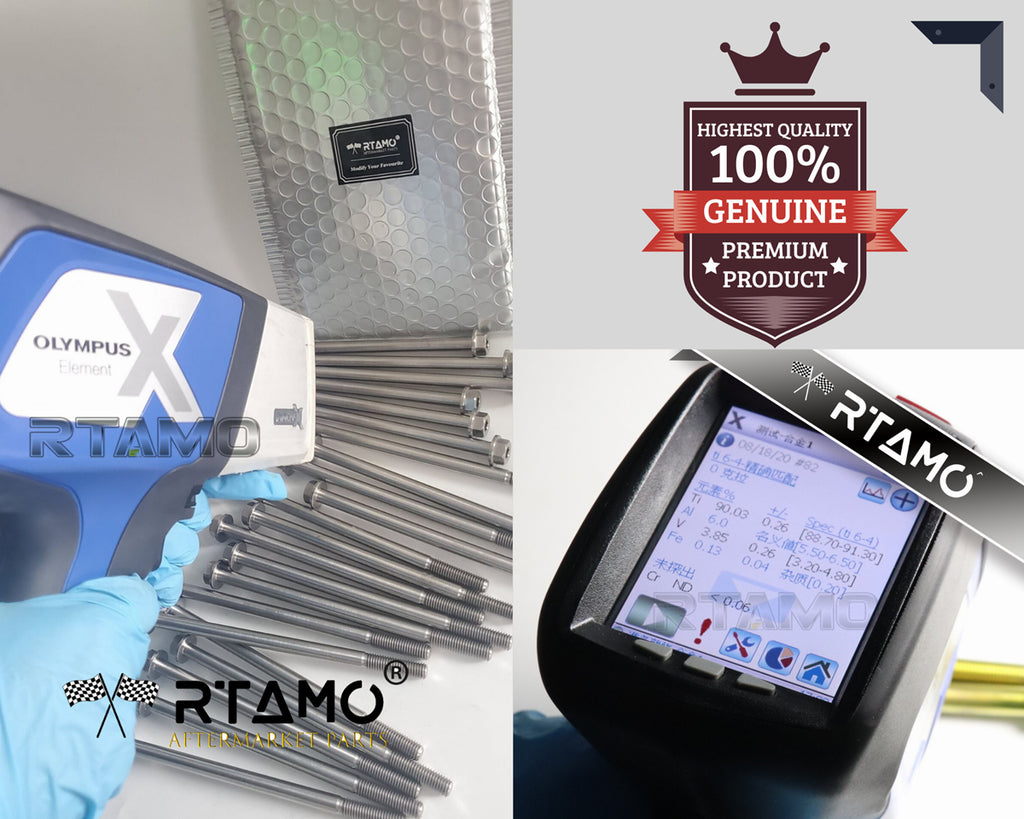 Under these stringent quality control guidelines, we guarantee our products are authentic titanium and free of defects. You can install our parts knowing they have been tested to reliably perform. This gives you the freedom to replace your dealer's parts with lighter, stronger, and sexier RTAMO products.
Why switch to titanium parts anyways? Titanium provides unparalleled strength for its weight. With a tensile strength stronger than stainless steel, titanium can bear significantly higher loads with half the weight. Our nuts and bolts will fasten your custom parts more securely without weighing down your ride.  
When you shop at RTAMO, you can rest assured that the parts you receive will be of a high quality. Our production line is closely monitored at all times with top-of-the-line equipment, and we have the certifications to prove our commitment to excellence.