---
---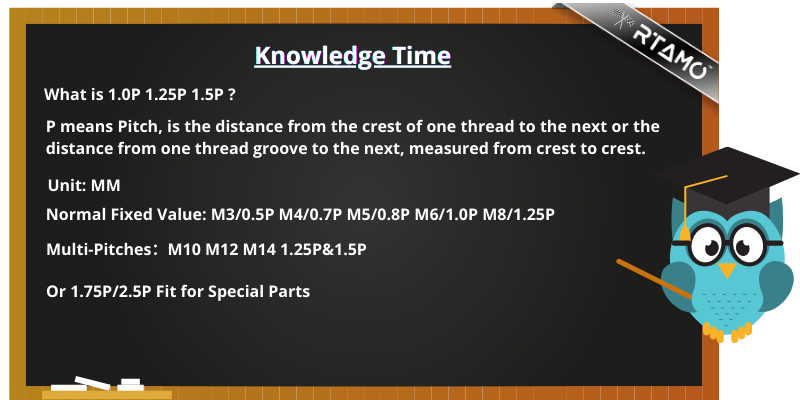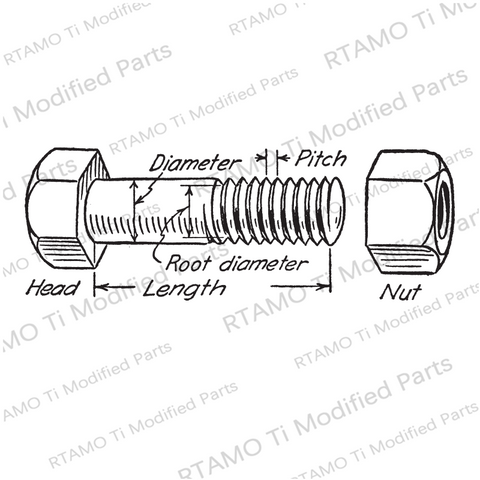 Aerospace Grade 6AL4V Flanged Titanium Bolts with Hex Heads.
Super lightweight and made not from lower grade titaniums but from the best Grade 5 6AL4V Titanium.

-- Condition: 100% Brand New
-- Material: Titanium Alloy
-- Length: 29mm
-- Bolt Size: M10
-- Pitch: 1.0P/1.25P

-- Double Banjo Bolt
-- For Dual Line Hydraulic Brake Systems
-- High temperature resistance and excellent performance
-- Made of High Quality Grade 5 (GR5), 6AL/4V Titanium Alloy


Package Includes:
1 x Banjo Bolt

Fitment:
( Please verify the size and thread pitch of your vehicle to ensure correct fitment. )

This Banjo Bolt fits for "Nissin" Dual Brake Line.
Fits Most Japaness Street & Off-Road Motorcycles: Honda, Kawasaki, Yamaha, Suzuki etc.


---